Play music with your friends, online.
With NuCorder, join friends online, jam and work remotely as if you were in the same room!
Play with no perceptible latency
A high quality sound, at 48khz. Play, jam and work on your next single from your home!
Create your sessions and invite your friends
Open the door of your virtual room, then invite your band members. No more excuse to skip the next rehearsal session.
Record a sample of your performances
You need to check whether you don't miss a beat? Record a few seconds of your own audio feedback to check if you're doing fine, and to share it with your friends.
Meet other musicians
You're lacking a drummer for the band? You're alone and you want to create an new band? Check the community directory and send private messages through NuCorder.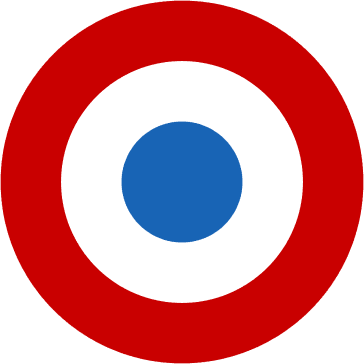 Made in France
NuCorder was born in Paris region (France), and it was created by three music fans. Your data is stored in France.